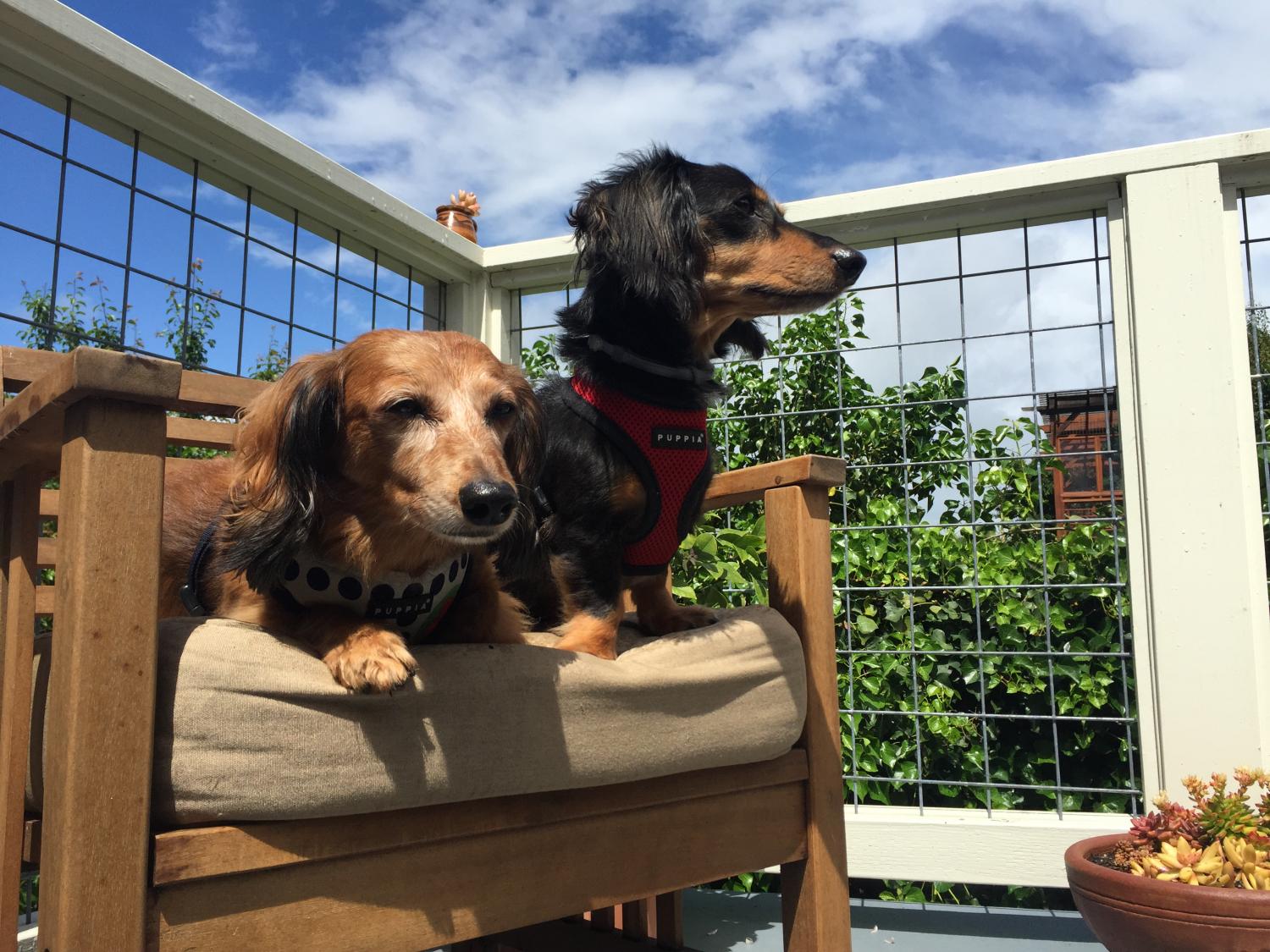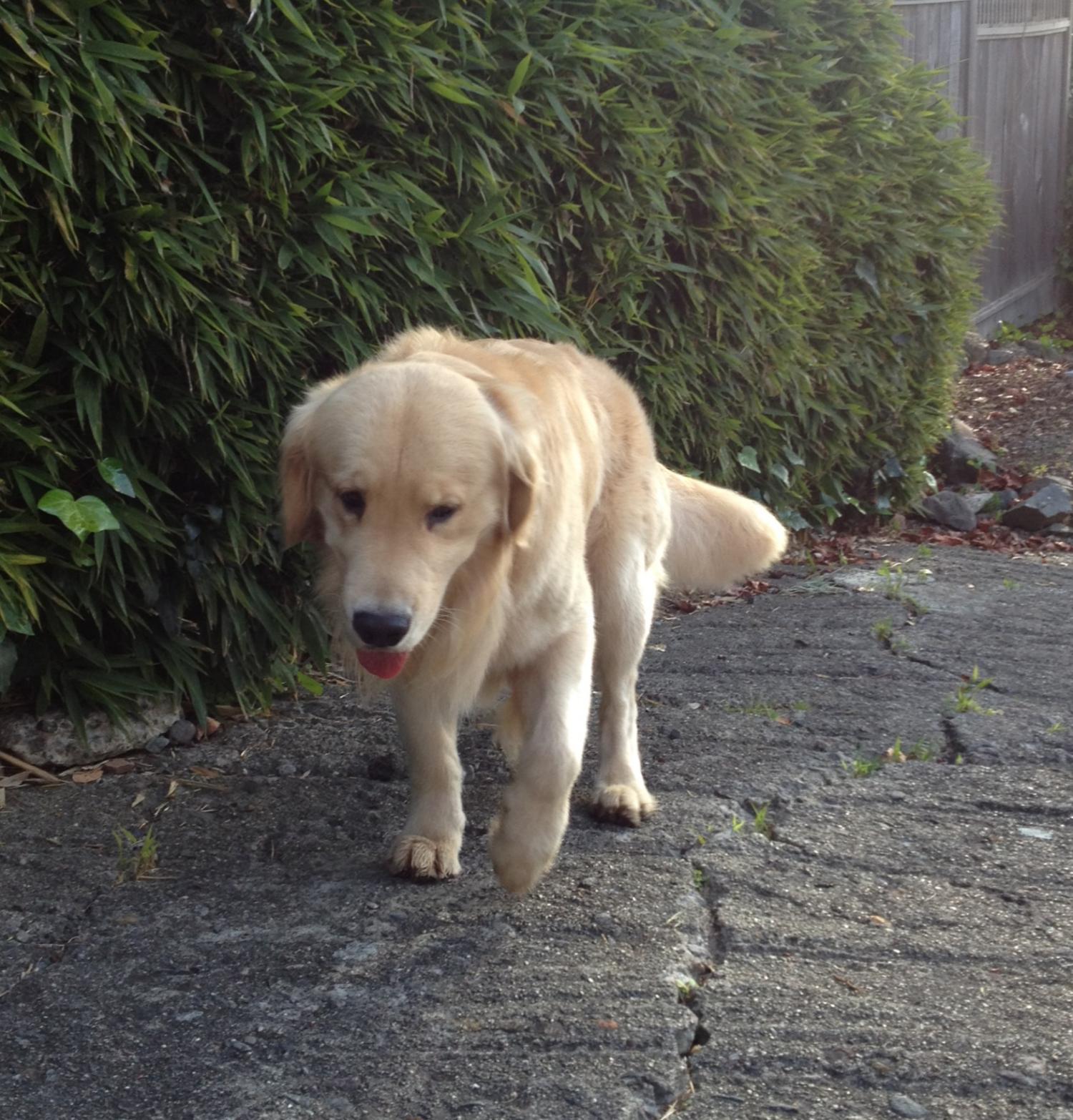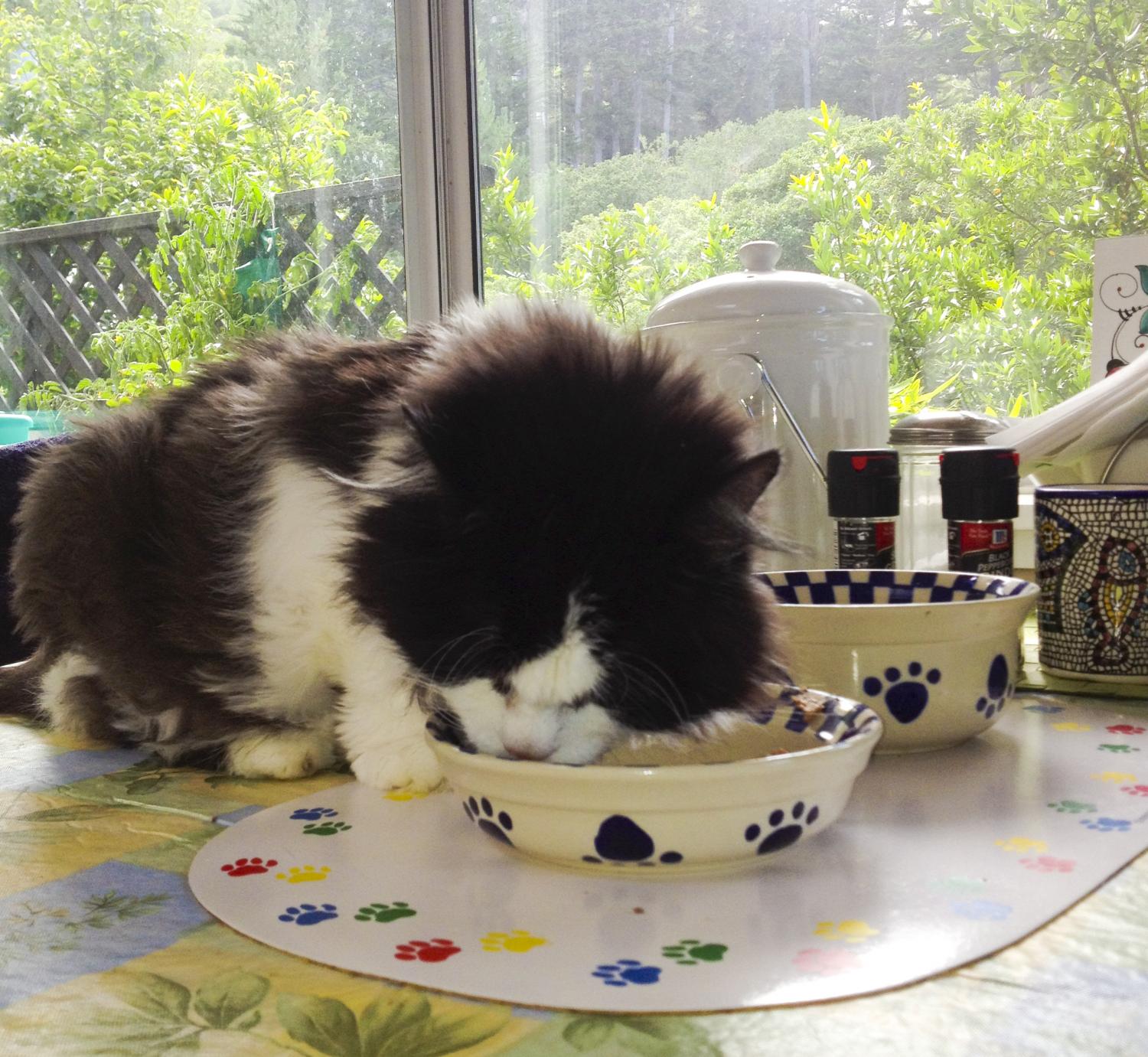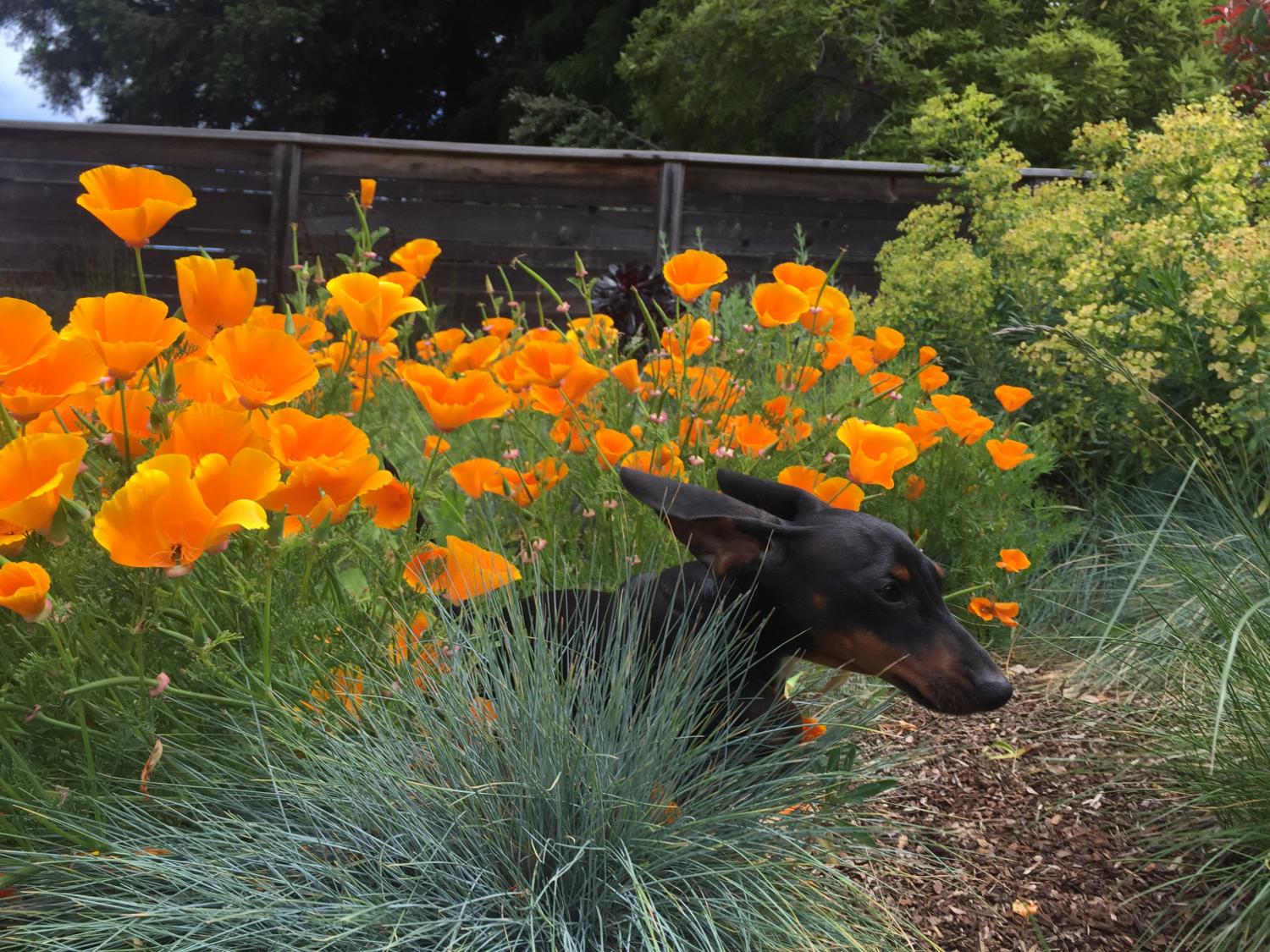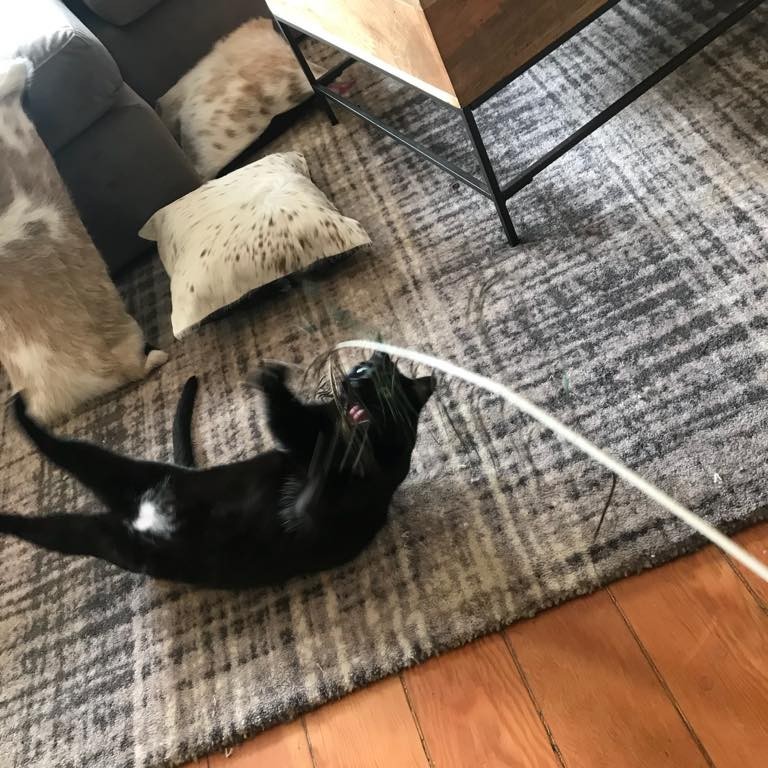 Cove's House and Hound Sitters delivers custom care for pets that either can't be boarded or don't like to be away from their home. From chickens to fish, today's home can have many different types of pets that need special kinds of care. Our professional caregivers recognize this, and will spend time with you to get a complete understanding of your pet's routine and individual needs as well as how to care for your home and make it look as "lived in" as possible. Email updates and backup caregivers keep you connected and confident that there won't be an interruption in your pet's care. This holistic approach to your family reduces everyone's stress and ensures your pet's safety.
The Cove Partners' holistic approach extends to all phases of your pet's life as well. When injury, illness, or advanced age make activities outside the home difficult or impossible, The Cove Partners can provide continuity of care by sending someone to your home who your dog already knows and is comfortable with. Optional transportation for vet visits and free medicaition administration during a home visit provides complete care for all your pets.
Cove's House and Hound Sitters professionalism and flexibility is perfect for families who have fish, chickens, cats, or even dogs that prefer or need to stay at home. However, many families also have a dog that would like to be more engaged. Cove Partners allows you to extend the custom care you receive with House and Hound Sitters to beyond your home by combining home care with an Adventure Hike or a visit to our playgroups. House and Hound Sitters, along with the other Cove Partners, work together to provide peace of mind, continuity, and flexible services to give each pet what they want. It is, after all, their vacation too!