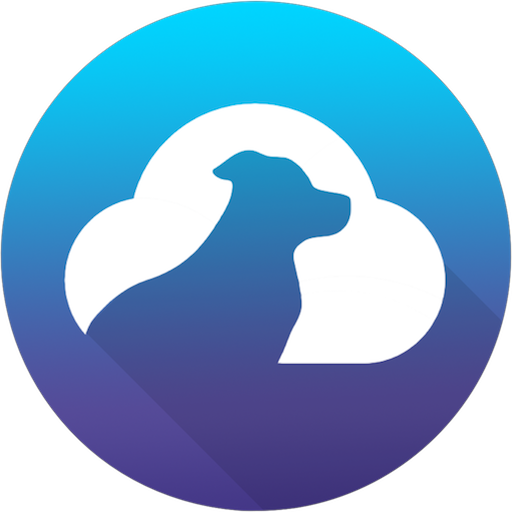 At House and Hound Sitters we know communication is important. Time to Pet makes sure everyone is "in the know" and that you're never left wondering if a visit was missed. By accessing the Time to Pet software you are able to update your information, request and modify services, communicate with our professional dog walkers, and make payments! After each visit you'll get updates with pictures and a visit report card making sure you know the visit went well and that your furry friend(s) are happy and well cared for.
.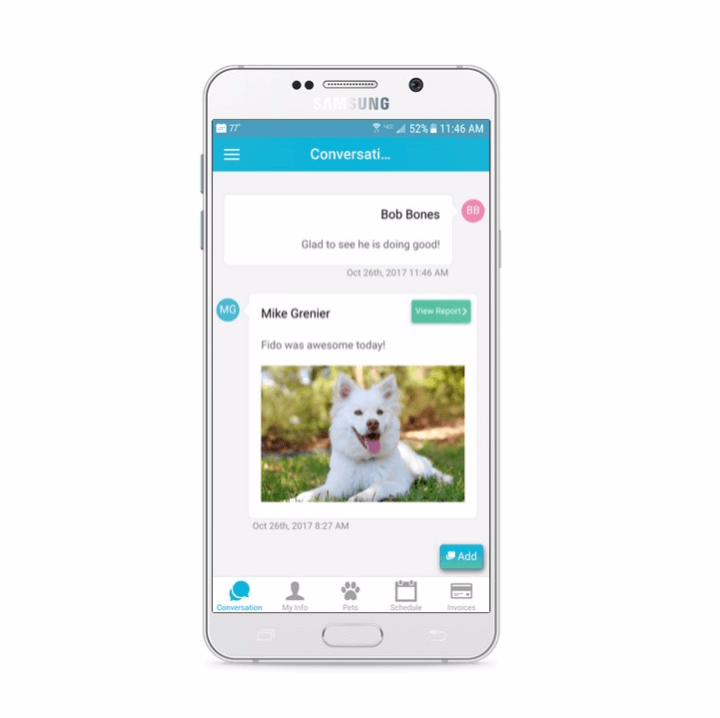 Communicate
Conversations makes it easy for you to see your dog is having a great time! After finishing a visit - our team will send pictures, notes, and even a visit report card right to your email. You can read the update, see the great pictures and respond in real time! Messages can be sent directly to the Client App as a push notification or can be delivered as email and/or text message!
Schedule
The process of requesting services couldn't be easier! Visits can be requested on the go right from the Client App! You can keep up to date on all of the visits you've scheduled and submit change requests from the App as well!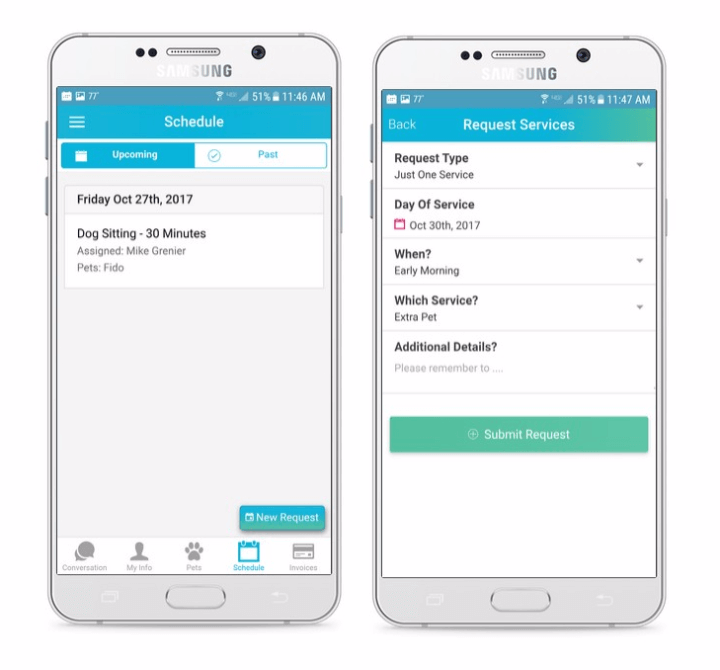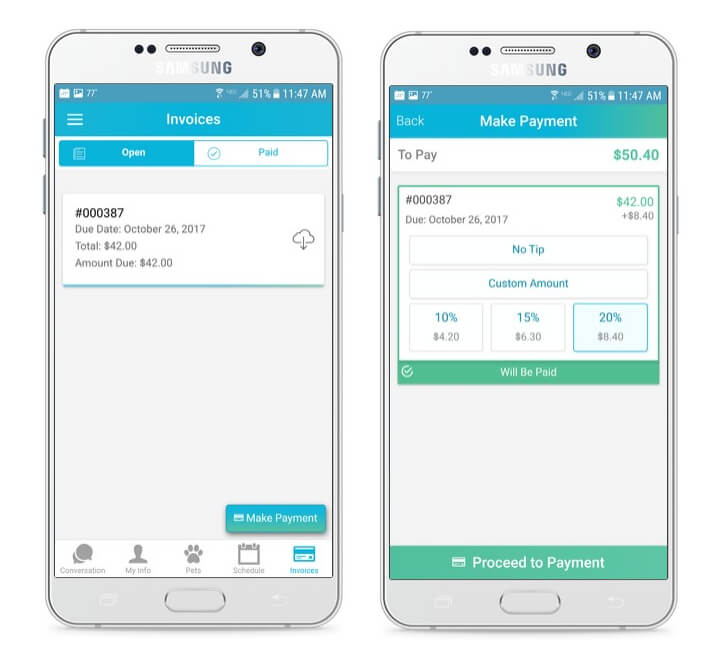 Invoices
When it comes time to make a payment - you want a simple, easy way to do so. With Time to Pet, you can view all of your open invoices from the App and make payments on one (or all) with just a couple clicks. You can also leave a tip for a job well done and can manage payment methods right from the App!